The solution to all your engineering problems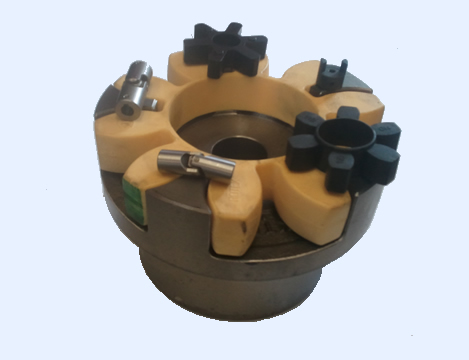 Shaft Couplings and Elements
Generally, couplings are made to each manufacturer's specification, so the range is vast.
Rubber cross members disc
tyre
chain
spiral gear
solid
pin and bush
powder
backlash free ...
the list goes on.
Dimensions, style and description are often all we need to find spare parts or replacement.
And more ...
With considerable expertise and experience over many disciplines we can offer help and assistance with:-


•IMPROVEMENT PROJECTS
•MAINTENANCE PROBLEMS
•PROJECT MANAGEMENT
•PRODUCT SELECTION


If you can't find what you are looking for above and it relates to Engineering Products or Services call or email us your problem and we will do our best to solve it!