The solution to all your engineering problems
Hydraulic Ram Repairs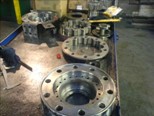 Before
From the manufacture of complete new rams through to single seal replacement.
New rods, seals, bearings, end fittings, all and any type of repair carried out, all under breakdown service if required.
Re-chroming of larger cylinder and piston rods.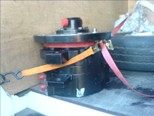 After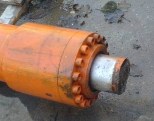 Before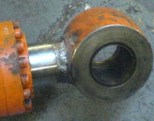 After
And more ...
With considerable expertise and experience over many disciplines we can offer help and assistance with:-


•IMPROVEMENT PROJECTS
•MAINTENANCE PROBLEMS
•PROJECT MANAGEMENT
•PRODUCT SELECTION


If you can't find what you are looking for above and it relates to Engineering Products or Services call or email us your problem and we will do our best to solve it!