The solution to all your engineering problems
Introducing Bearings and more - Langley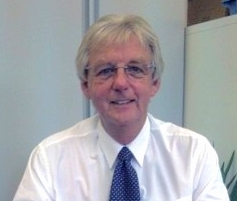 Richard
Richard's career has followed an engineering path from the shop floor, through engineering management and on to major project management. His view of service comes from a full understanding of the need to receive good service.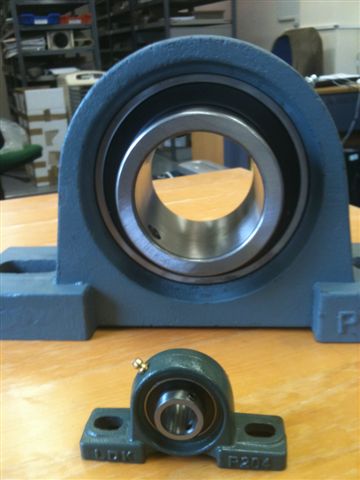 Having spent the last six years as co-owner of Bearings and More Ltd, Richard is well placed to expand the business by opening his own Company at the original location at Langley.

The new company continues to build on the original successful formula of excellent service backed up by competitive pricing with its main stated aim being to exceed your expectations .

Wherever possible, we will supply your requirements today, without any extra charges, and at the proper market cost (Dependent upon Location) .

If you need help with product selection, technical advice, design assistance, project management or assistance with solving maintenance problems, we will do our best to be available on demand to assist you.

Richard has over 30 years experience in the engineering industry, being apprenticed as a machine tool builder and then following a path through supervisory positions and on into management in a number of diverse major worldwide engineering and manufacturing companies.