The solution to all your engineering problems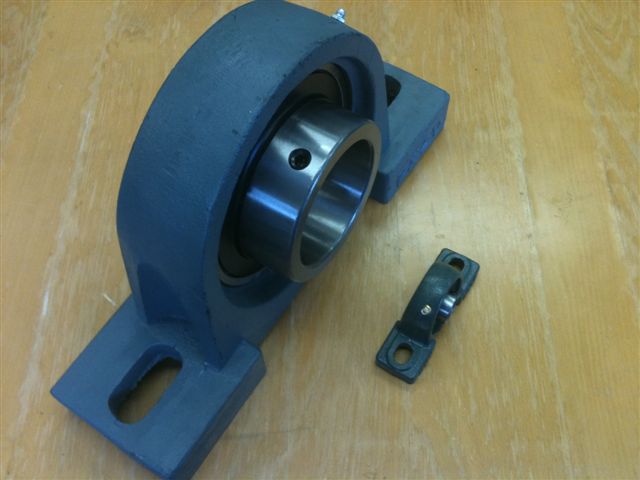 We will manufacture items to exact specification to solve your problem.
The aim of BEARINGS and more-Langley is to strive to exceed your expectations.

Wherever possible, we will supply your requirements today, without any extra charges, and at the proper market cost.

If you need help with product selection or assistance with solving maintenance problems, we will do our best to be available on demand to assist you.
No matter how big or how small the task, we can help you solve your problem